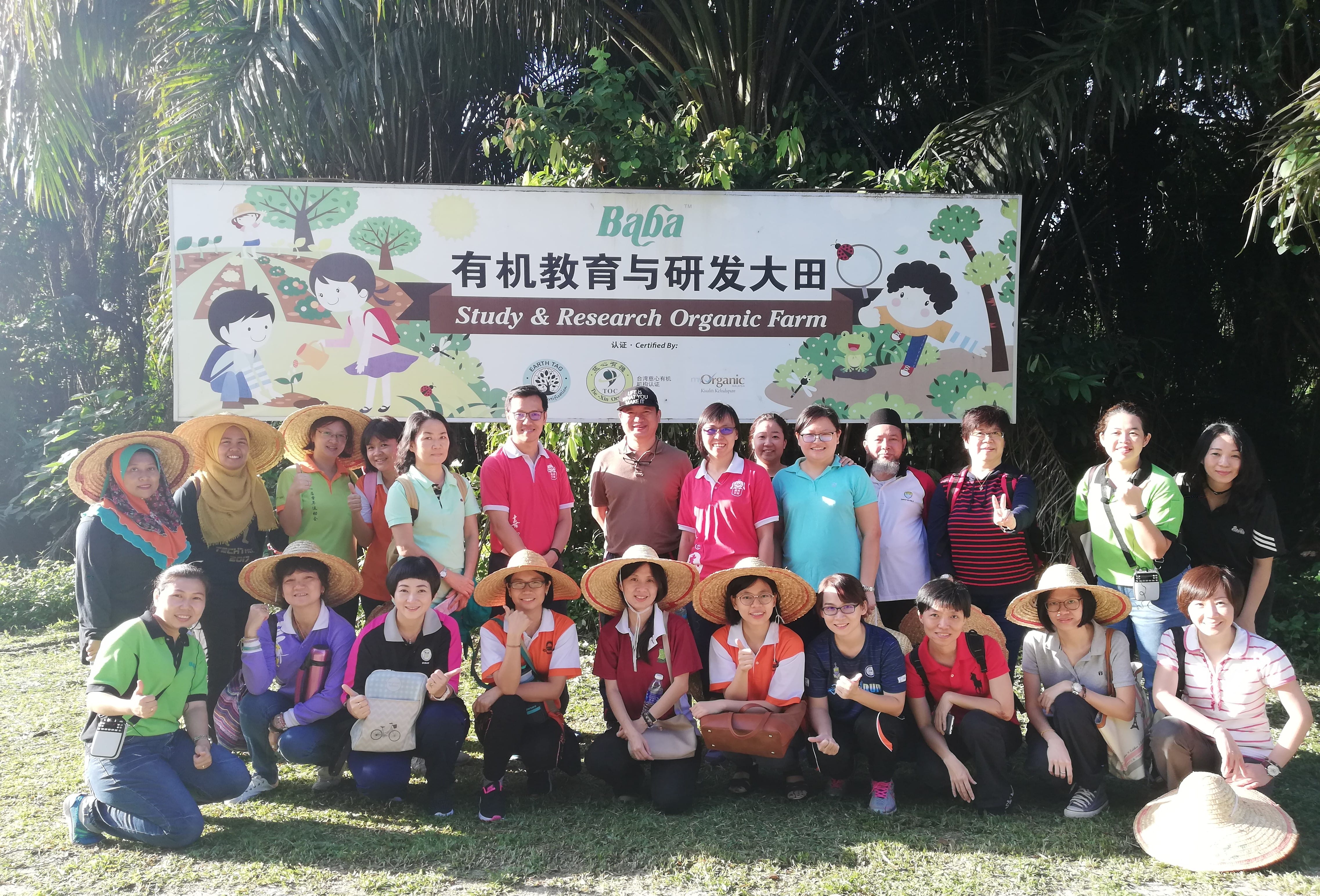 I am 9 years old now! Vaguely remember that sometime in 2010, a group of peoples entering this piece of land excitedly.
In order to build it as a favorite place for earthworms and other beneficial insects to live with, we mulched the soil the most primitive way by using newspaper and hay to slow down water evaporation and to avoid the brunt of the sun.
Mulching up this piece of great land almost kill us! Lot of peoples laughed at us for our stupidity, but deep inside we feel so much more satisfied. As throughout this labor process, we experienced the wonders of nature and valuable of life.
Later, those little creatures disturbed by us, moved to the land next door. The land was actually our specially preserved area, in order to allow the animals nesting there as well as serve as an education center.
Over here, we can enjoy the wonderful orchestra by insects and beautiful melody of birds chirping. In addition as animals' habitat, it is indeed a secret place for us to meditate and repose.
This piece of preserved land is larger than our organic cultivation land and hosted many plants and animals inside there. Let us continue to guard our beautiful land.