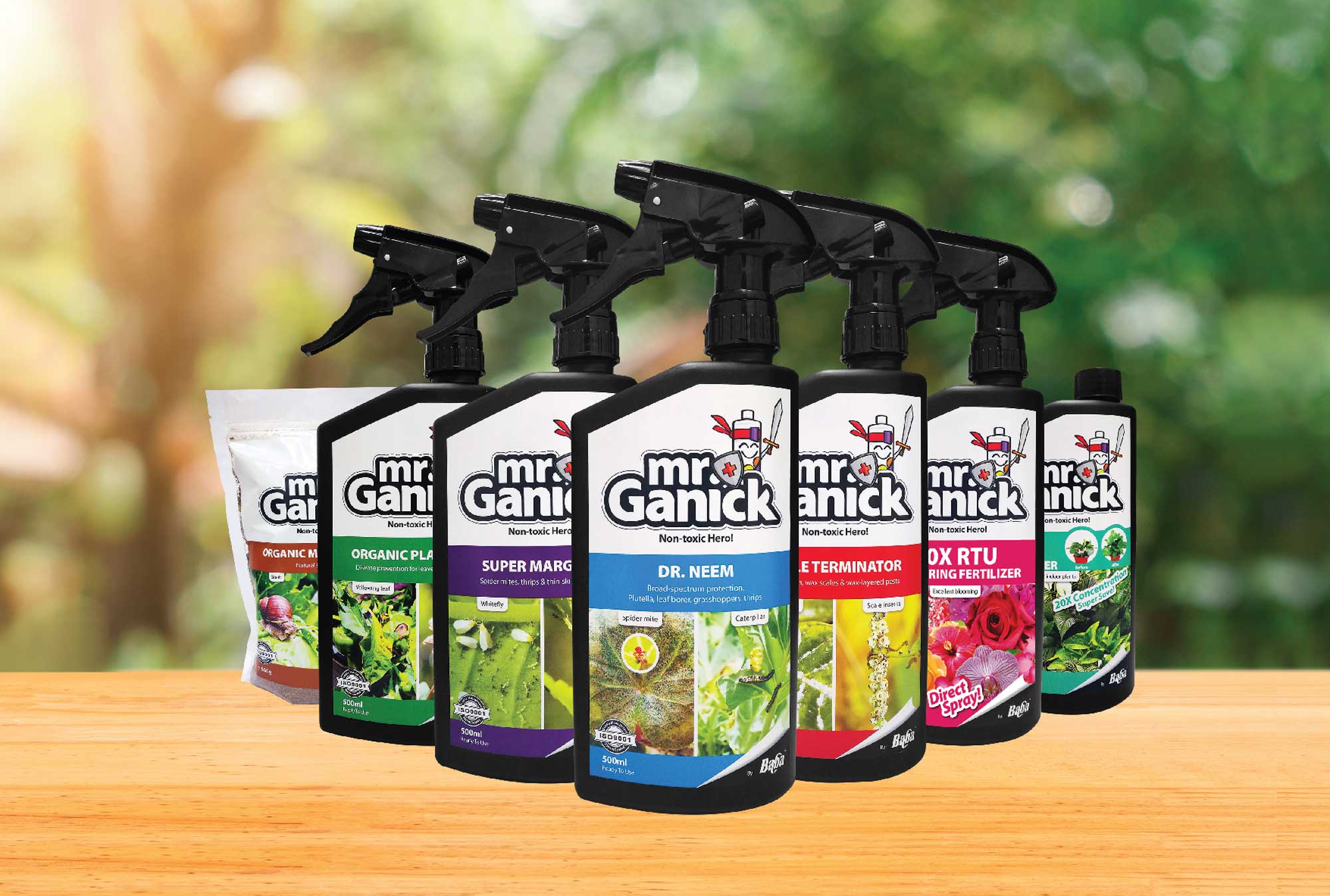 Organic Pesticides
Having unwanted pests growing on your plants are inevitable, most importantly is how you deal with it. While most of the pests are not welcomed, some of them are actually beneficial for the growth of your eco plants. An uncontrolled use of pesticides will eradicate all of the pests, including those beneficial ones. On top of that, using mass volume of pesticides will also harm the plants and affect the health of the consumers with the toxic residue left behind. Most of the pests are found on plants that grow poorly therefore, managing your plants systematically is the best solution to effectively control your pest problem in the long run.
Organic pesticides for plants are known to be made from natural ingredients. However, that does not conclude these pesticides are completely free from chemicals. The only difference is these chemicals are derived from botanical and natural sources. For pest infestations, Baba has also developed a range of products that are highly effective in controlling the growth of pests. One of them is Super Margosa, a type of organic pesticide which has proven to be effective in eradicating Mealybugs. Another product known as Organic Plant Acid is also effective in eliminating pests, which at the same time, also encompasses the function of fungicide. All organic pesticides at Baba are strictly compliant with NOP, EU or JAS Organic Standard Target-specific effective and safe. Choosing the right pesticides will directly and indirectly affect the growth of your plants, thus it is a key area to look into as well in order to cultivate an eco-friendly gardening environment at your home.
Baba's Mr Ganick Organic Pesticides Series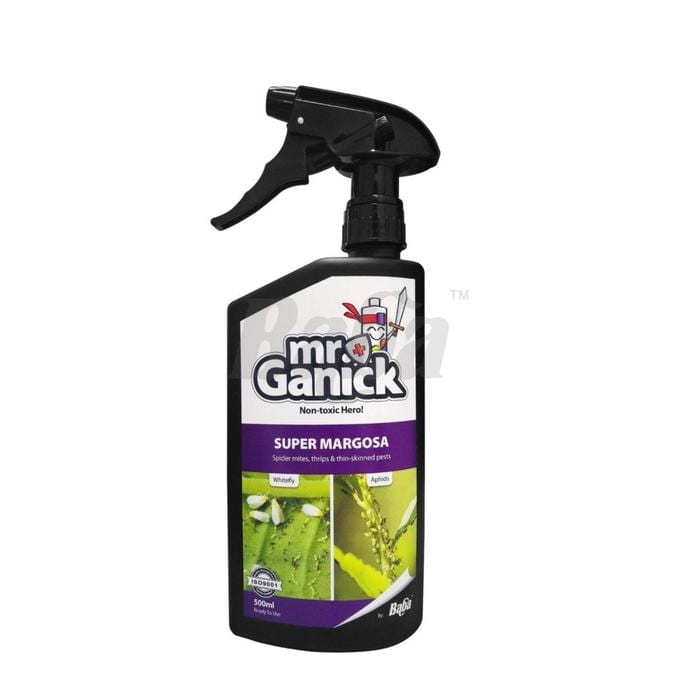 Super Margosa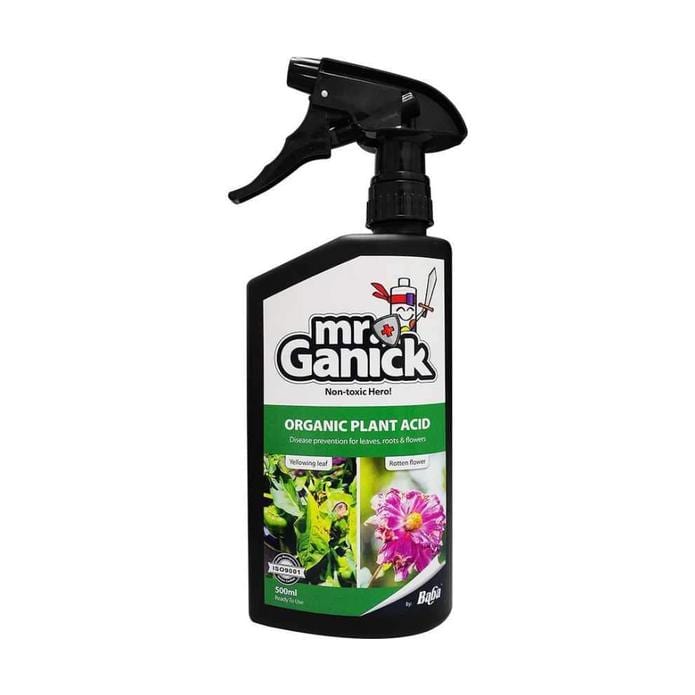 Organic Plant Acid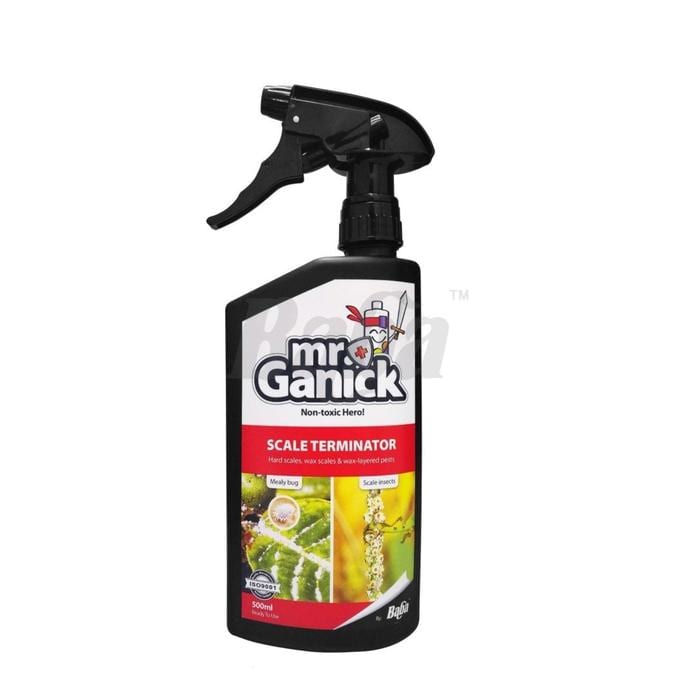 Scale Terminator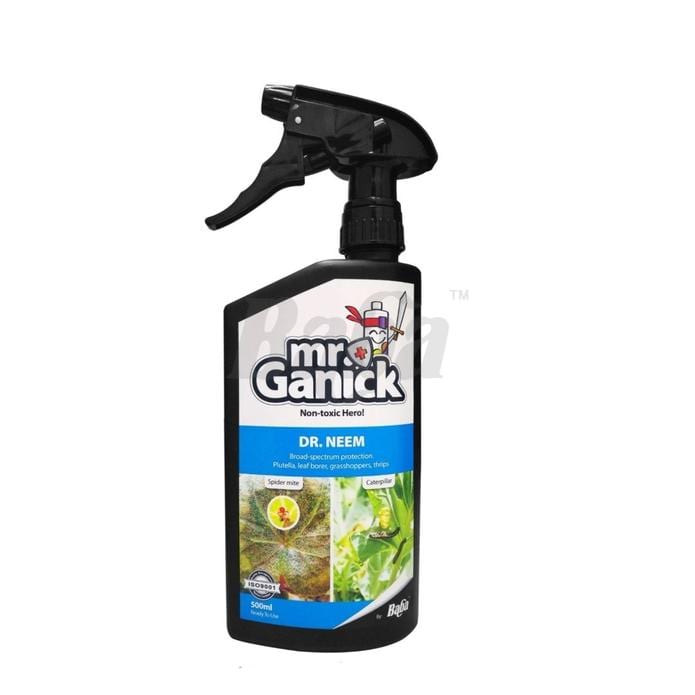 Dr Neem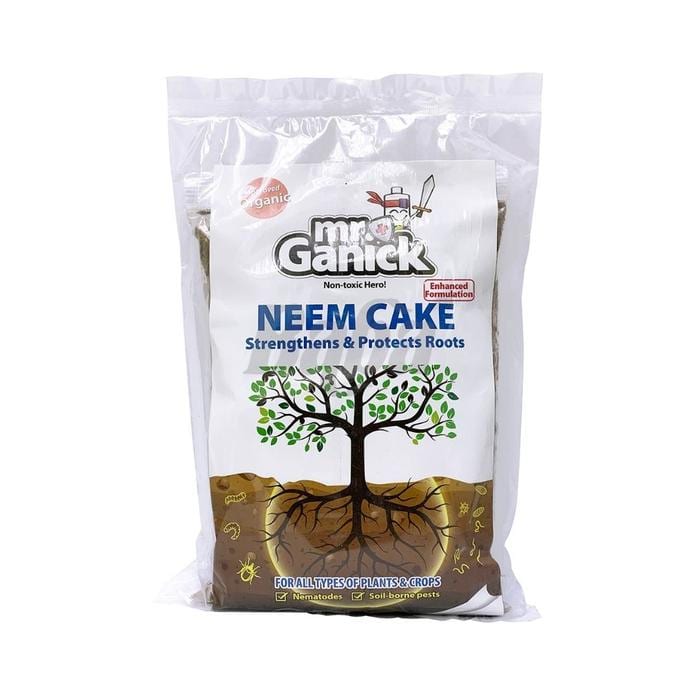 Neem Cake Enhanced Formulation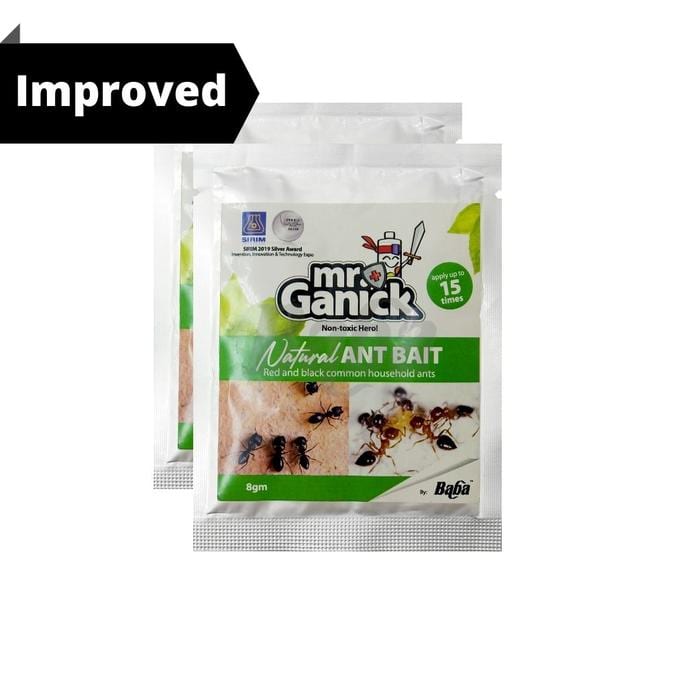 Ant Bait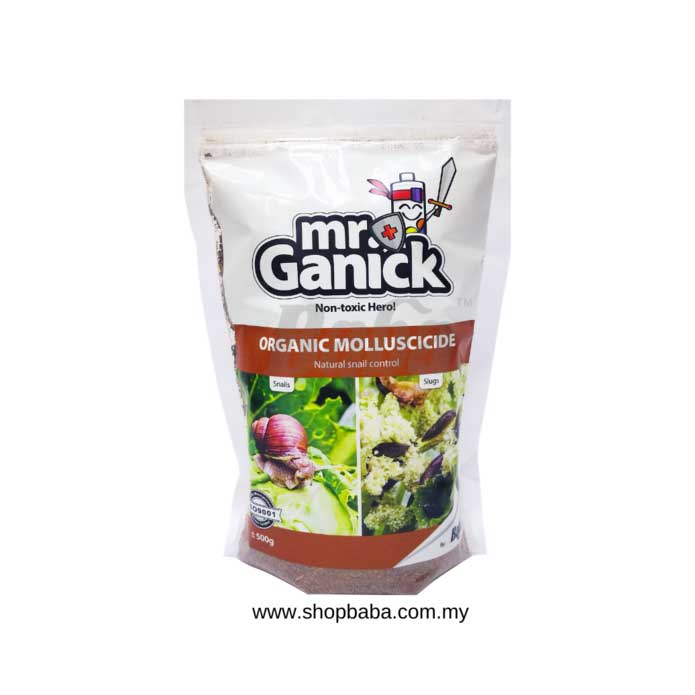 Organic Molluscicide
If you have any inquiries concerning further business opportunities available or looking for a trusted partner for your current business, please fill in the form below and we will get back to you asap.