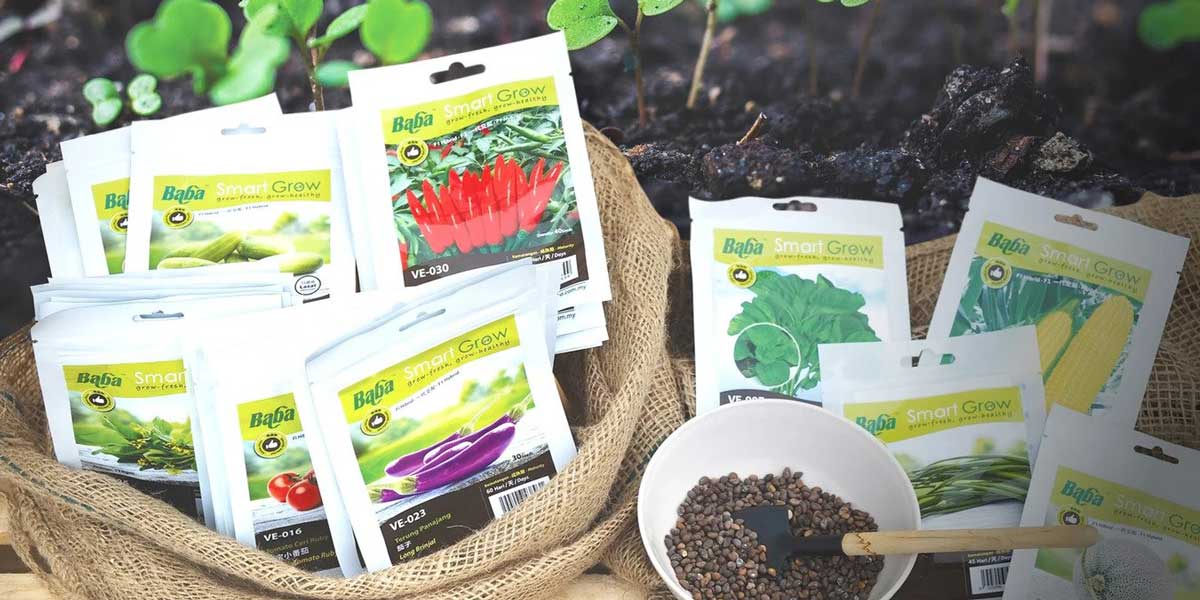 Non GMO Plant Seeds
Choosing seeds seems to be an easy task but it's actually a sophisticated one. One has to consider the types of seeds to plant in order to better manage the use of pesticides and prevent the potential diseases that will affect the crops before harvest. Therefore, seeds selection turns out to be an essential exercise for gardeners/farmers.
Soil Compatibility
It is important to first understand the nature of the soil you chose to do the planting. Testing the type of soil helps you to better identify the suitable seeds that can grow well in the chosen soil. The testing allows you to get a solid grasp of soil texture, compaction and organic content of the soil thus, making the choice of seeds an easier decision to make. On the other hand, if the wrong type of seeds is chosen, the incompatibility of the soil and seeds will result in a greater loss, as well as other subsequent costs such as wastage of expensive fertilizers and wastage of resources from different planting methods use for different seeds to fit the soil. Therefore, extra efforts need to be put in to understand the soil you are about to use in growing the plants, to increase the overall production efficiency.
Companion Protection Strategy
When you choose either vegetable or flower seeds for planting, you can consider choosing a variety of seeds that benefits each other mutually, providing aid to each other in preventing the attack from insects and diseases. For example, you can choose a combination of flower seeds where one grows to act as a decoy, diverting the insects from infesting the other one therefore, improving the quality and efficiency for the growth of your plants.
At Baba, all our vegetable and flower seeds have high germination rate, with a regular period test conducted on the germination rate to ensure the consistency is well maintained. Selected premium varieties and non-GMO seeds are available too for you to produce crops that meet professional farmer quality. If you are new to gardening and would like to start off with something simple and straightforward, you can consider our F1 type species that has a higher seedling survival rates, may develop earlier flowers/fruits, and exhibit resistance to disease and insects.
If you have any inquiries concerning further business opportunities available or looking for a trusted partner for your current business, please fill in the form below and we will get back to you asap.