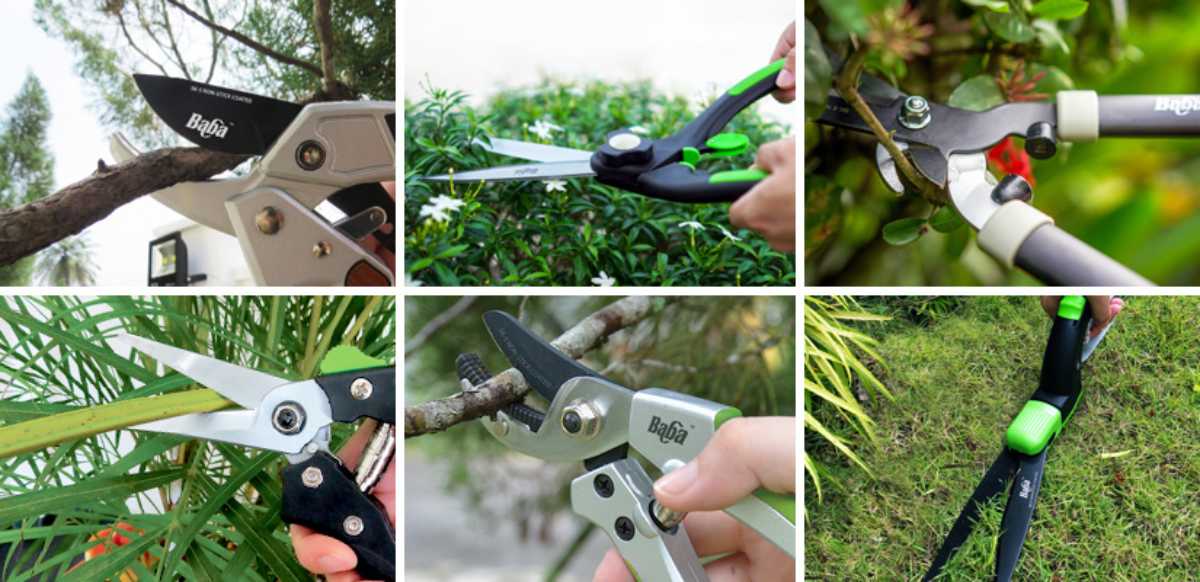 Garden Tools
After gathering all types of raw materials, it is now time to start working. Before commencing the work of building an eco-friendly environment around your home, it is very important to make sure you have a complete set of gardening tools. Having a complete set of gardening tools is crucial to every gardening enthusiast. This is because every tool has its own special function, thus the selection of the right gardening tools will make the work really fun and more efficient. At Baba, we offer unique gardening tools that will fulfill all your gardening needs and wants. The series of garden tools available are produced with the possession of top quality and innovative elements.
All types of pruner at Baba are produced with curvature and non-slip handle on it, allowing it to fit the palm well and helps to reduce hand fatigue.

Our shear series use ultra-strong aluminum alloy for its body and handle, prolonging the overall shelf life of the tool as it won't turn rusty for a good period of time.

Our wide range of watering sets offers greater options for consumers to choose the optimal set that fits their garden best. You can choose the preferred length of water hose as well as a suitable hose connector that matches with it.

Our trowel series are designed in a way which the handle is built with nylon and fibre materials, providing a non-slip soft TPR grips so that users can work on their garden more effortlessly.
Overall, equipping yourself with the right set of gardening tools not only eases the workload for you, it also helps to ensures your plants are able to grow healthily, and with healthy looking plants growing at your front yard, it helps to increase the curb appeal of your property.
Shear Series
Pruner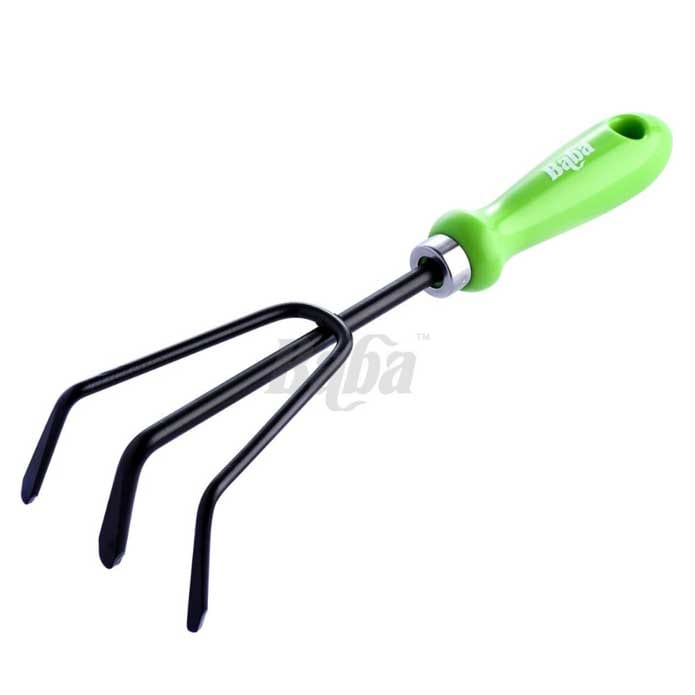 Cultivator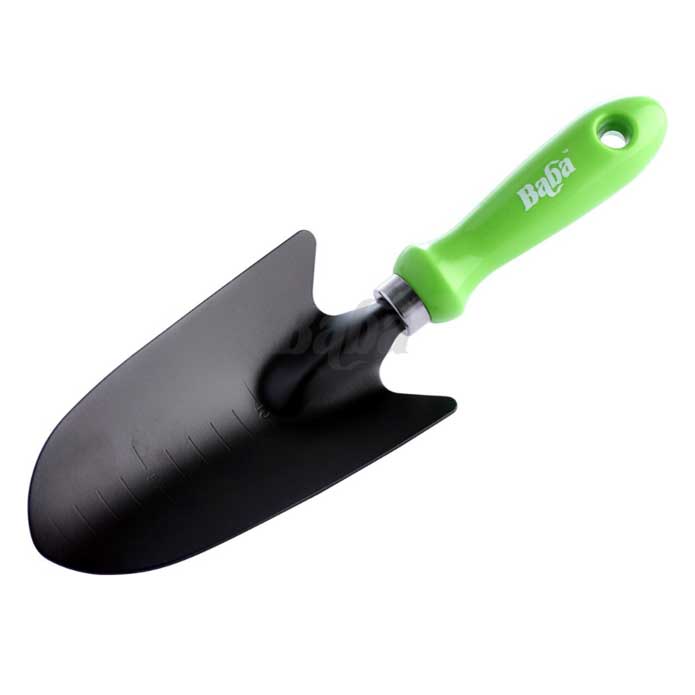 Trowel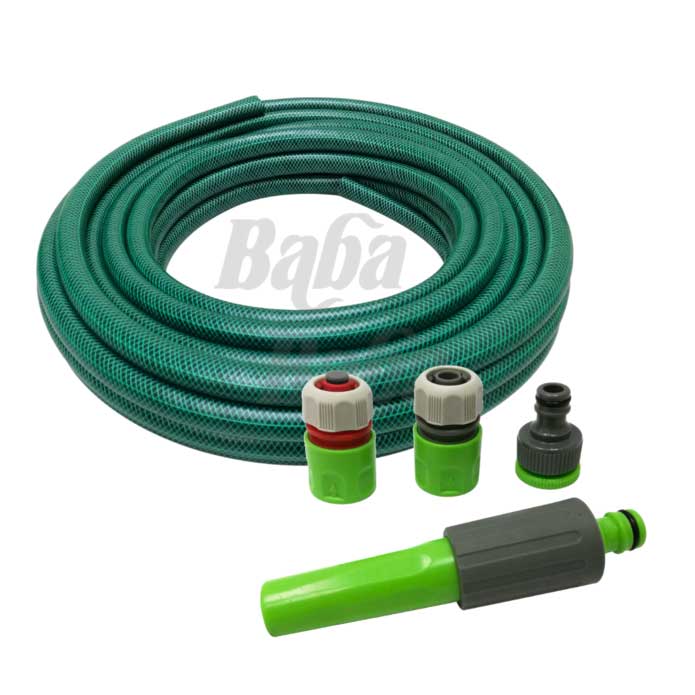 Watering Set
If you have any inquiries concerning further business opportunities available or looking for a trusted partner for your current business, please fill in the form below and we will get back to you asap.