Eco-Friendly Biodegradable Flower Pots
To build a robust building, first you need to make sure the foundation built is strong and rigid. Same theory applies in gardening too! To grow healthy plants, you need to make sure the structural foundation is strong enough to support the entire growth process. Choosing the right flower pot would be a key component in ensuring that. Besides, choosing the right pot can help to beautify the new eco-friendly environment that you are trying to build around your home too!
With that, here's a tip in choosing the right pot for your new plants: consider getting the biodegradable flower pots over the normal terra-cotta type. The increasing use of biodegradable products can help to further increase the awareness in environmental protection, assuring the natural habitat of sustainable life is well preserved.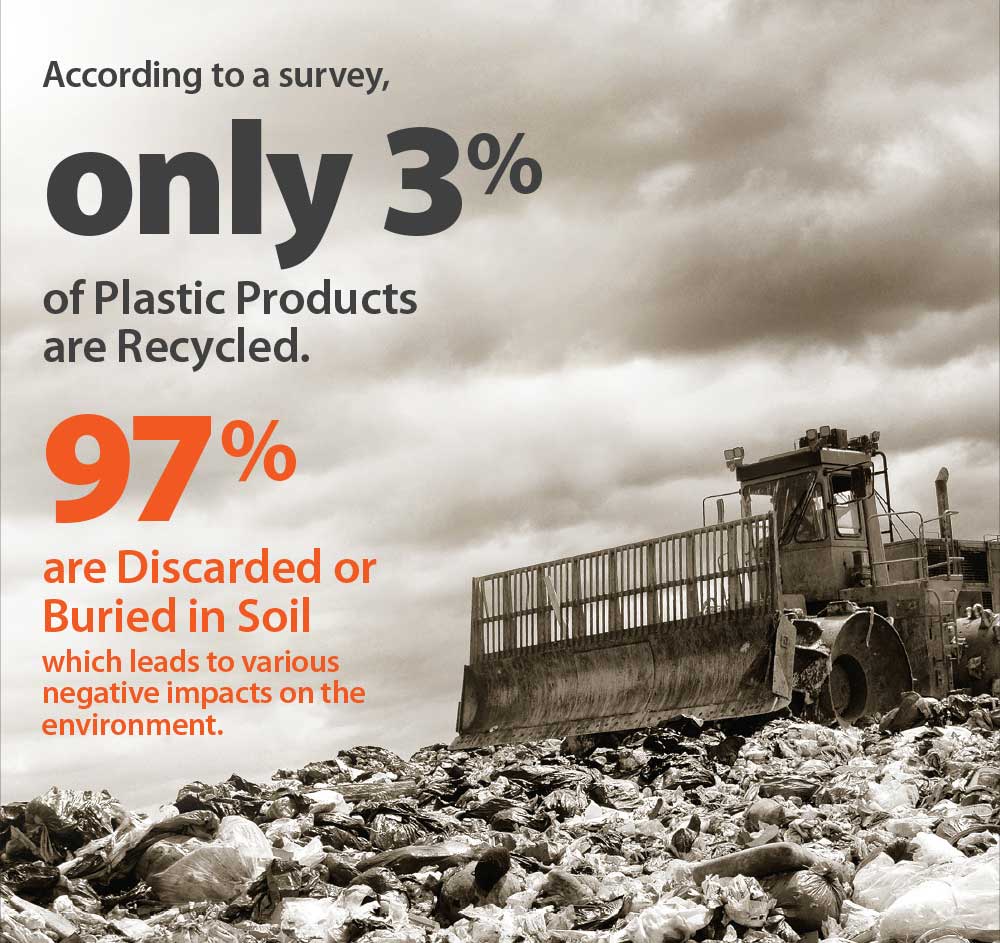 Why Choose Baba?
Baba's unique biodegradable pot uses a special plastic formula which has been approved by the international laboratory to have a high biodegradable quality function that can withstand extreme temperatures ranging from -17 degree Celsius to 48 degree Celsius.
Biodegradability
Baba's biodegradable pots can be broken down by microorganisms into humus, carbon dioxide and biogas when placed in a microbial environment. Similar to garbage, it can decompose either within an anaerobic (without oxygen and sunlight) or aerobic (with oxygen) environment.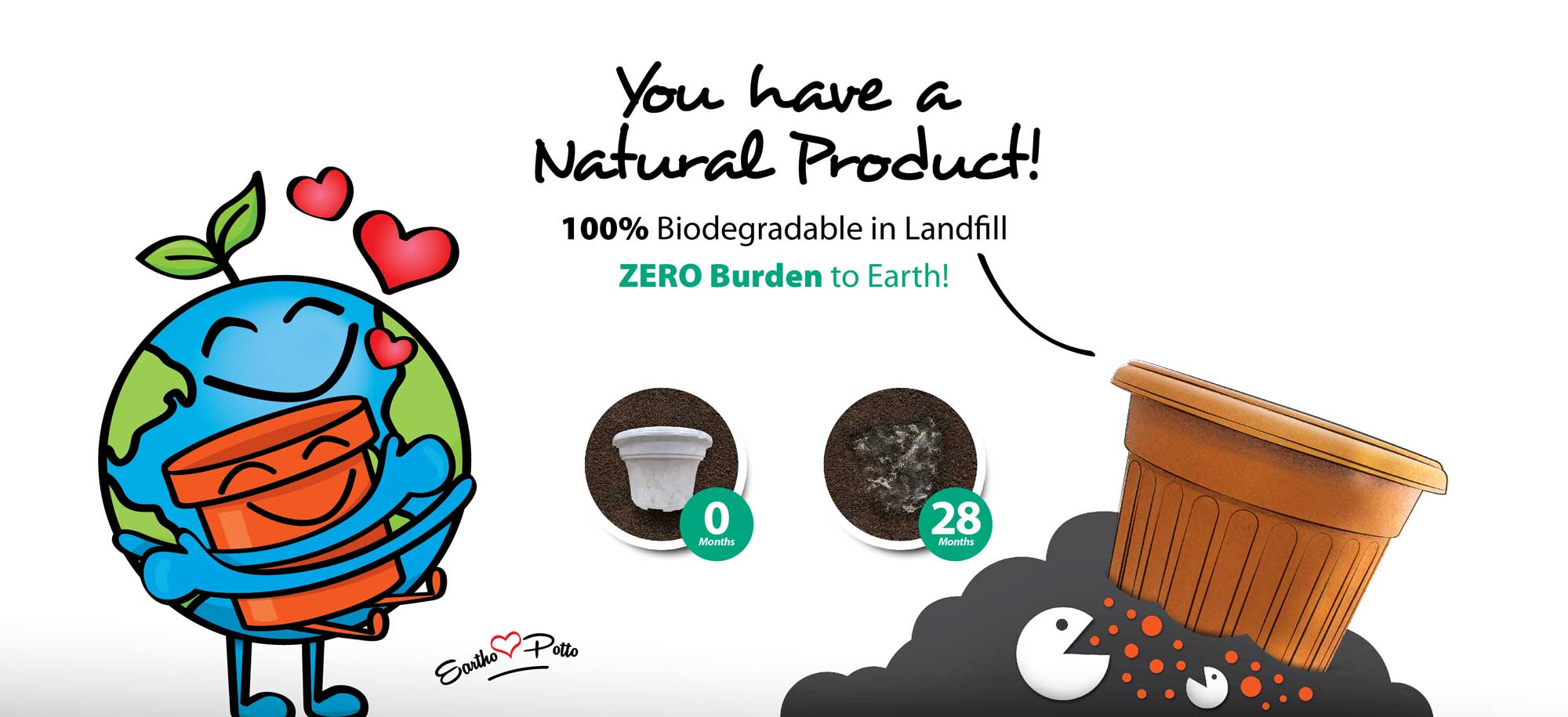 Product Lifespan
Baba's biodegradable pots will not decompose while they are placed on the shelf or stored in the warehouse. They have to be placed in a microbial environment in order for them to decompose. Our biodegradable flower pot can last for as long as 10 years for indoor usage and 5 years for outdoor usage.
Recyclability
Baba's biodegradable pots can be fully recycled or mixed together with other existing plastic for recycled use.
Our Biodegradable Flower Pots Collection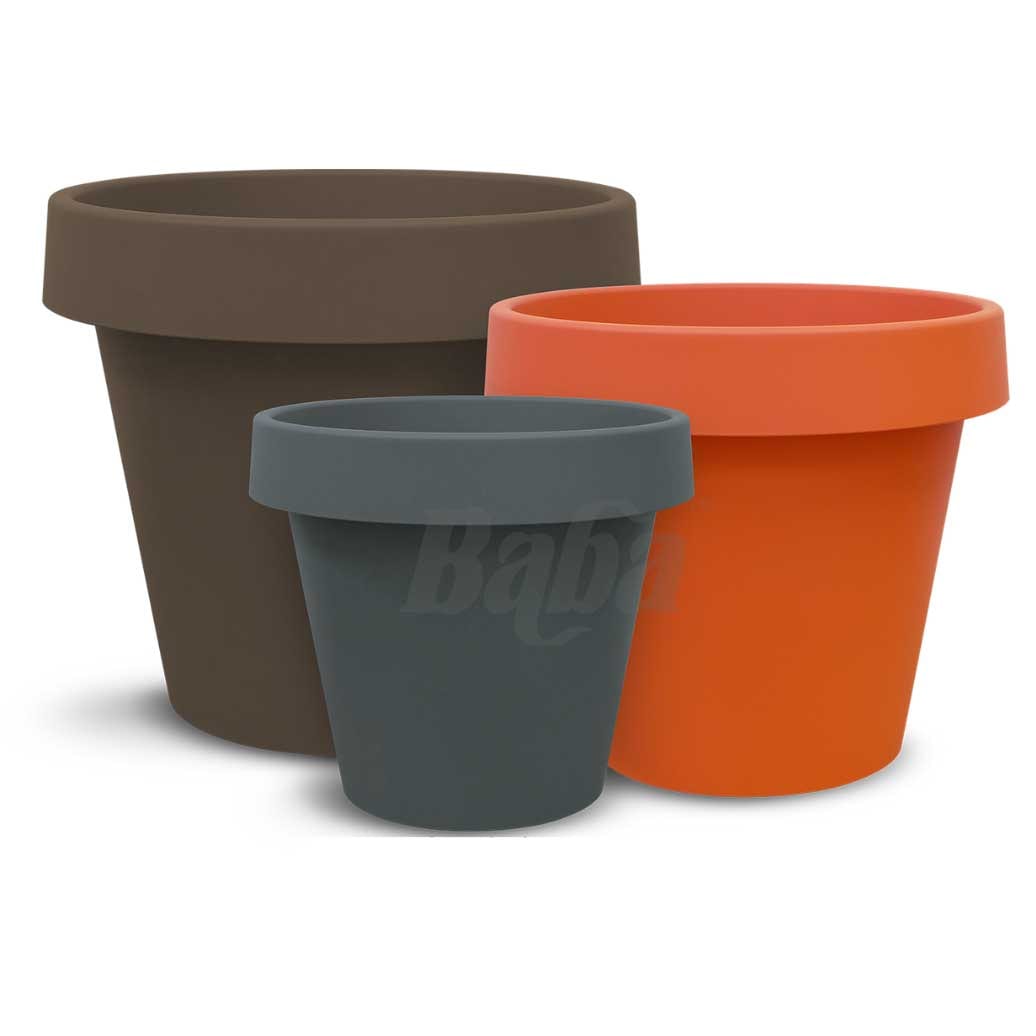 Baba MJ-400 Biodegradable Flower Pot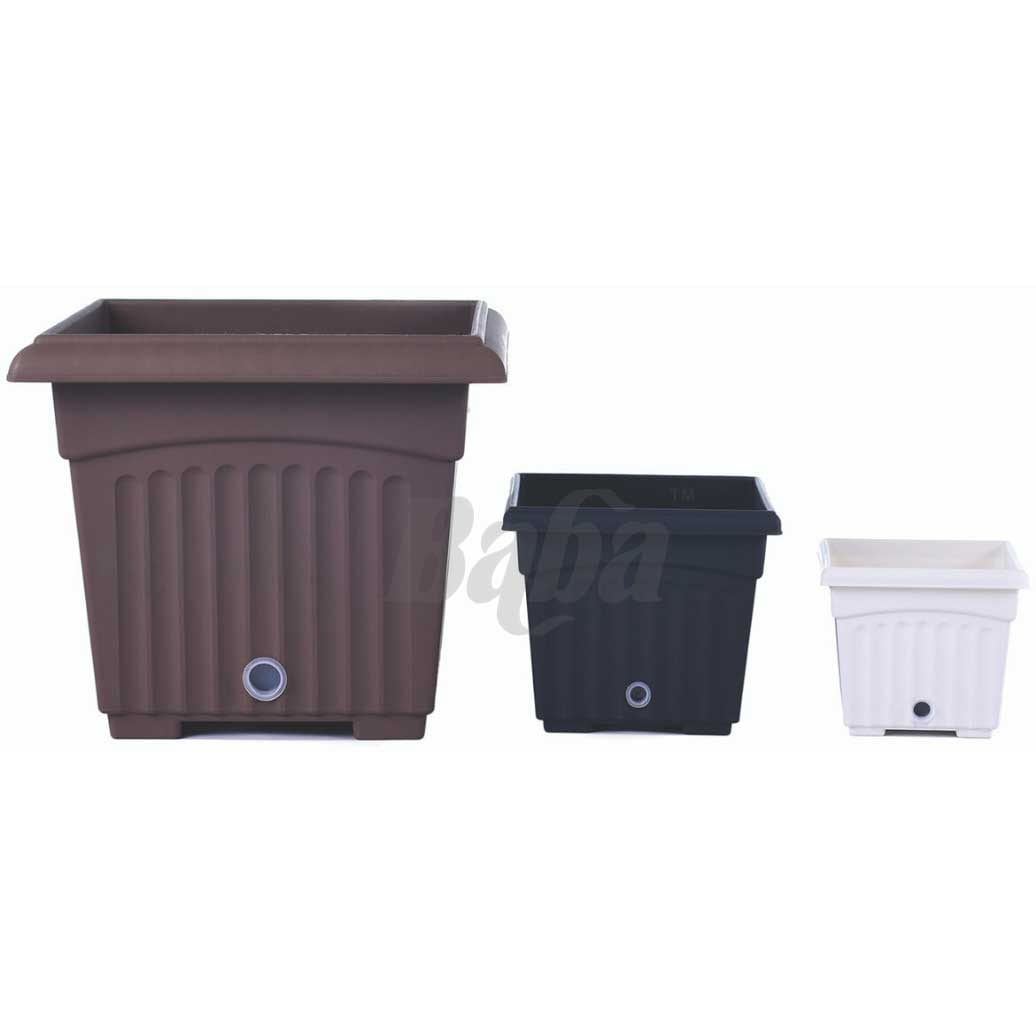 Baba SQ-150 Biodegradable Square Flower Pot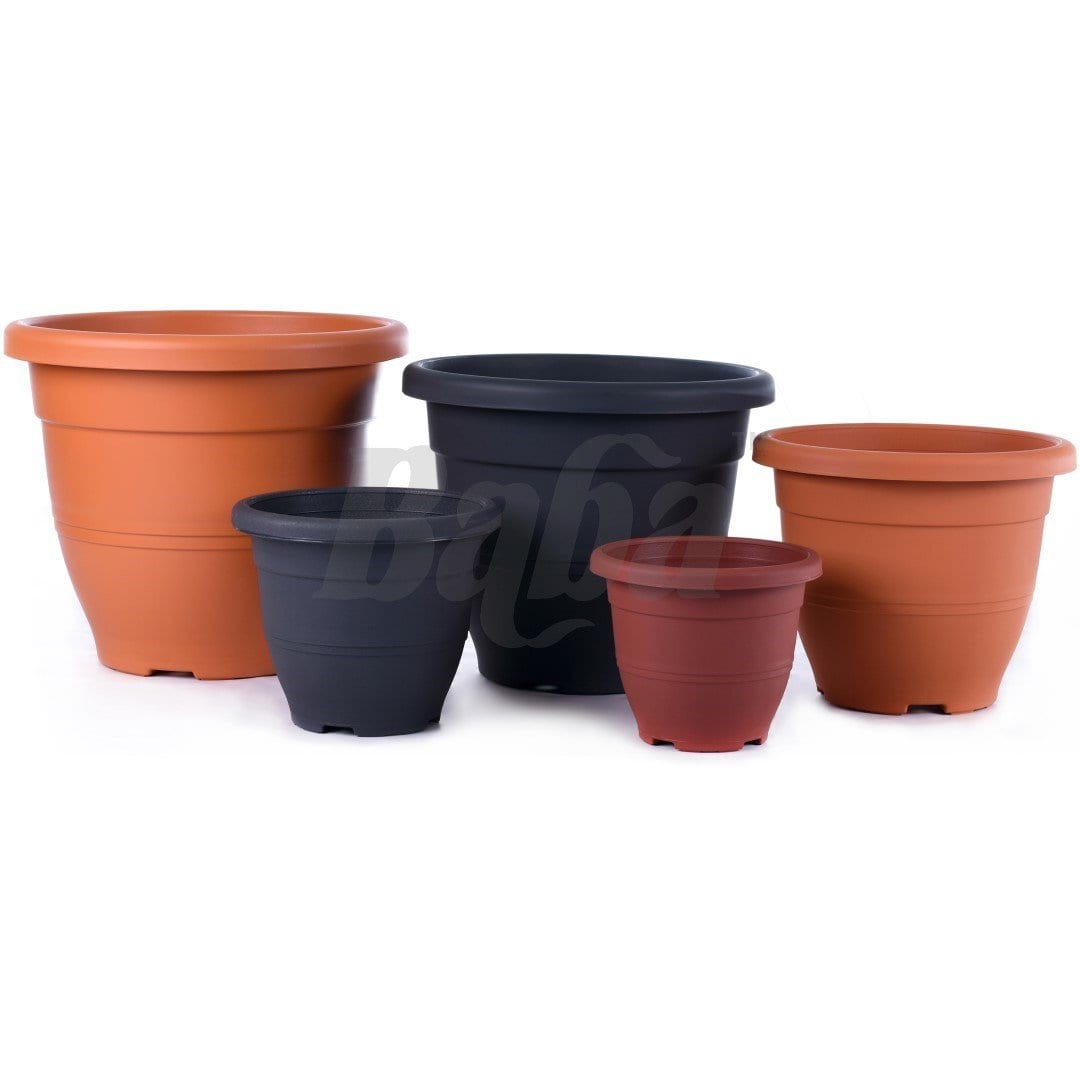 Baba EG-260 Biodegradable Flower Pot
If you have any inquiries concerning further business opportunities available or looking for a trusted partner for your current business, please fill in the form below and we will get back to you asap.