Vegetable Garden
Looking to pick up gardening as new hobby but not sure where to start? You are at the right place! Setting up a home garden is a great way to promote a low-carbon life but at the same time, it can be quite tricky too if you do not have the proper know-how. With our Urban Farming set, you do not need to worry about going through all the hassles, a comprehensive gardening solution will be provided for those who want to start growing their own vegetable.  Not only does this provide comfort with the consumption of homegrown vegetables, it also allows you an opportunity to experience the joy of doing gardening.
Our Urban Farming set not only encompasses the products such as special hand-crafted soil according to the type of vegetable or melon plant, but also a detailed menu book with solution-guidance. To ensure the planted vegetables grow healthily in the eco-friendly environment, we also provide a selection of good quality seeds and products to ease the gardening process of the consumers.
According to experiments conducted by professionals, you can produce approximately 9kg of carrot from a 24 sq feet plot, which means building your own vegetable garden is not impossible at all with the yields of this nature.
DIY gardening is not only fun, it's a great way to save you some cents too! Besides, having your own vegetable garden also means that you have a total control over its growth process to produce healthy and fresh vegetables.
Grow Your Own Food At Home!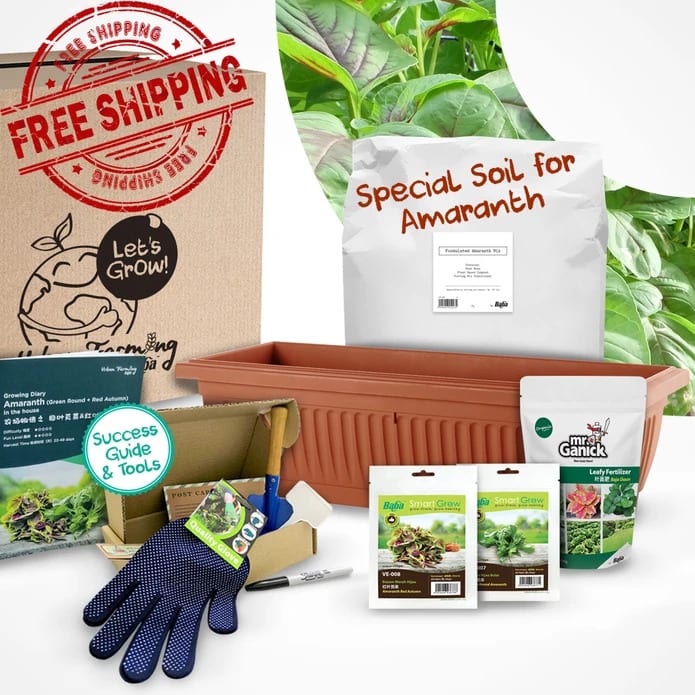 Green Round Amaranth + Amaranth Red Autumn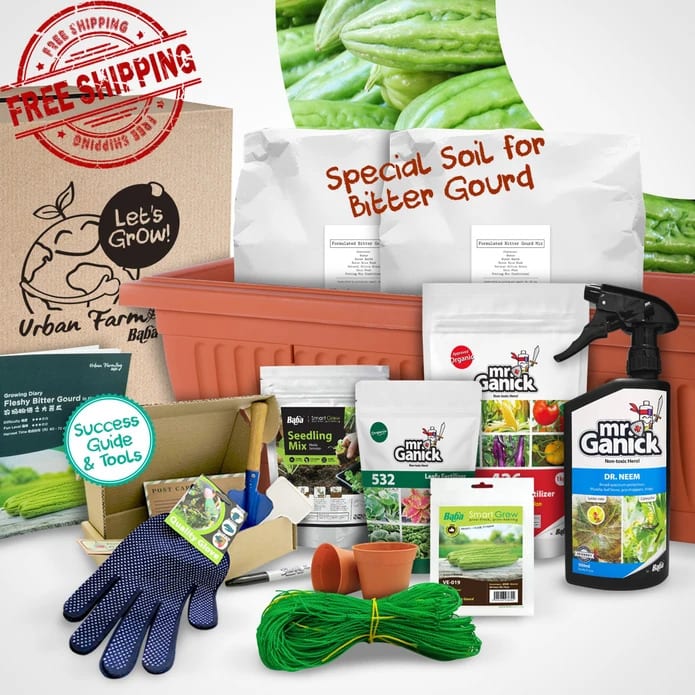 Fleshy Bitter Gourd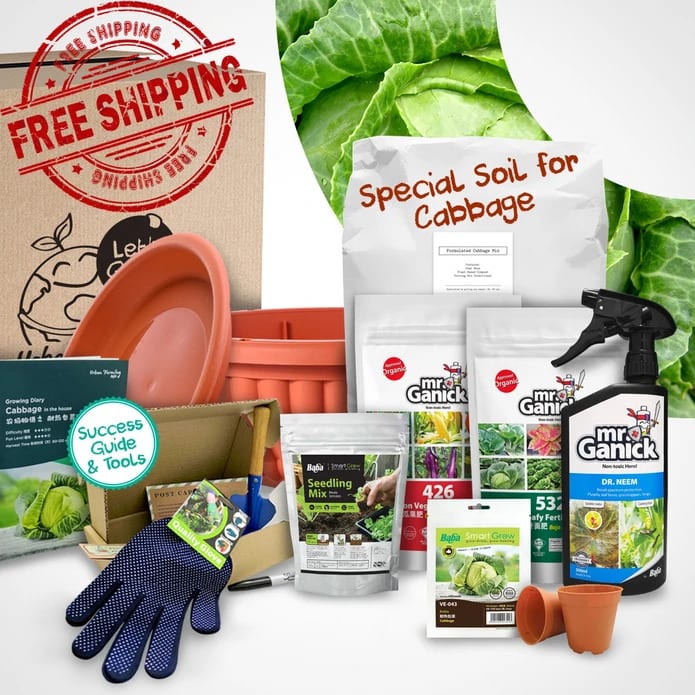 Cabbage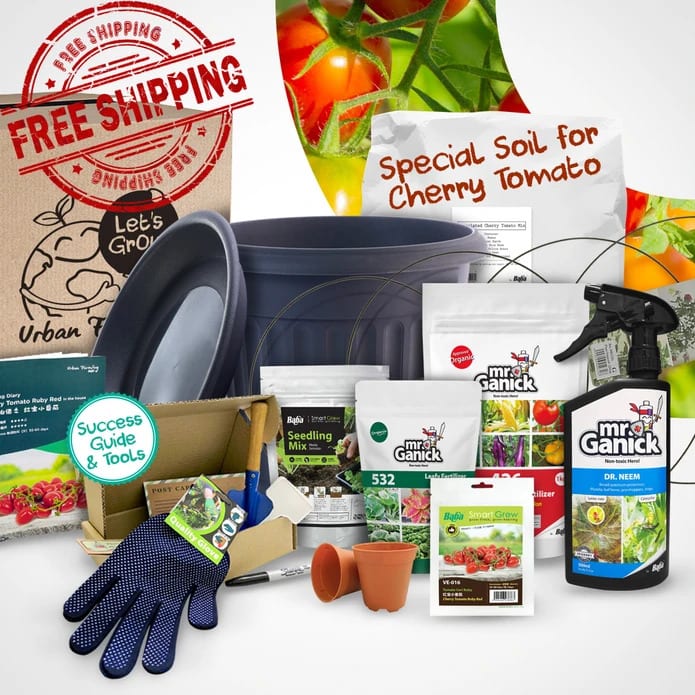 Cherry Tomato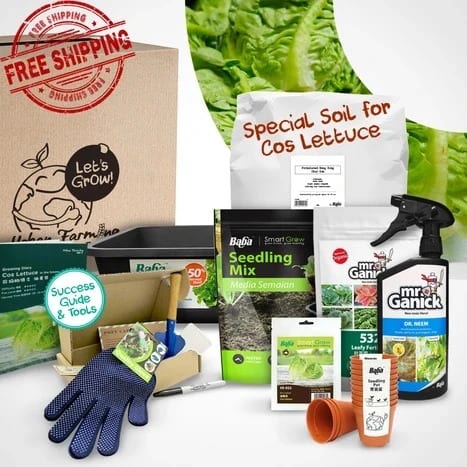 Leafy Vegetables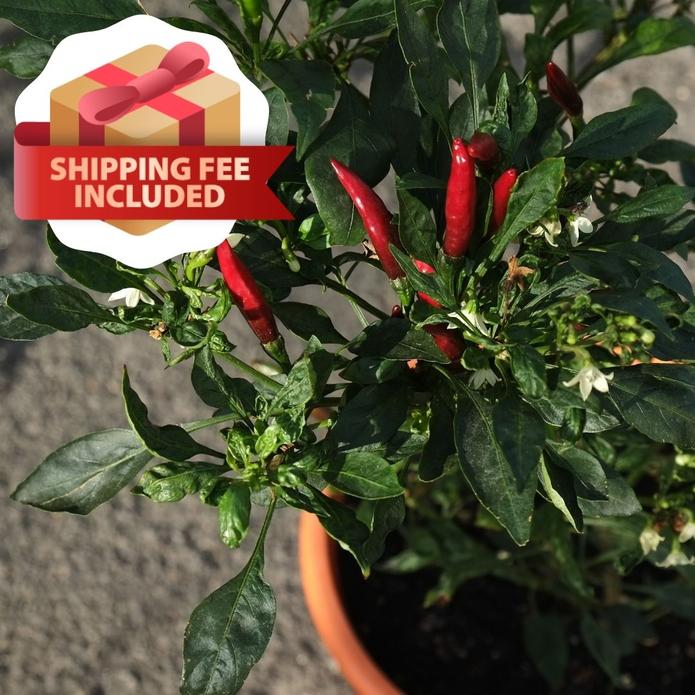 Extreme Yield Red Chili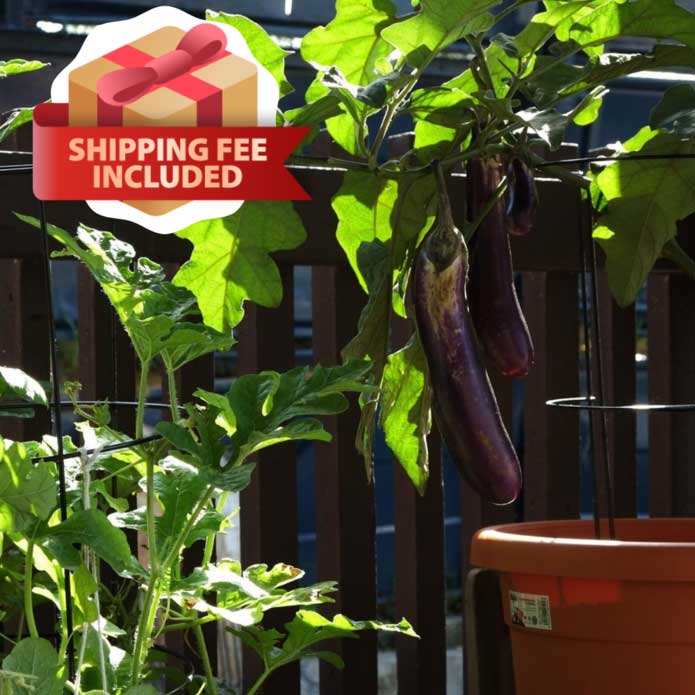 Long Brinjal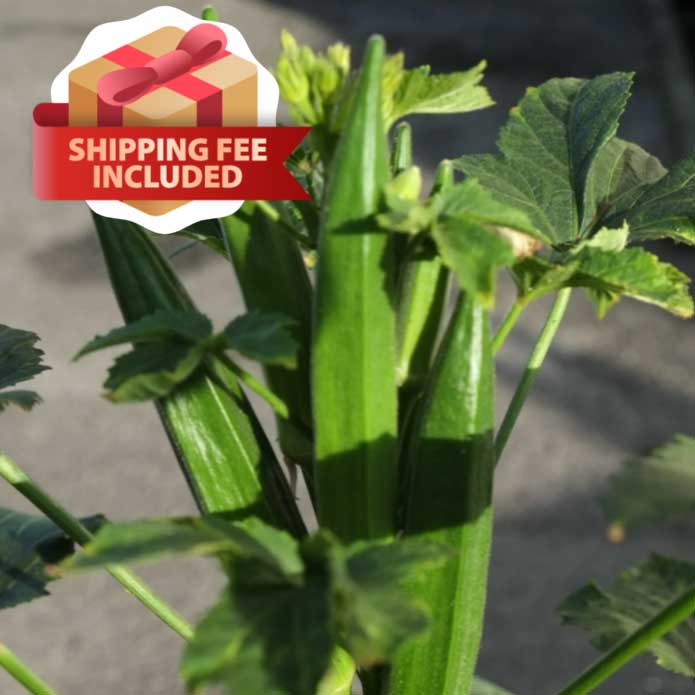 Okra Big Horn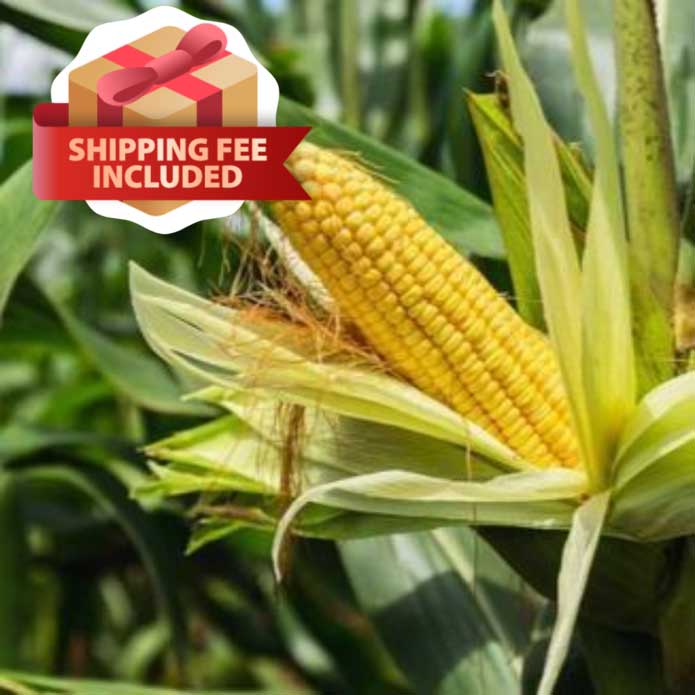 Sweet Corn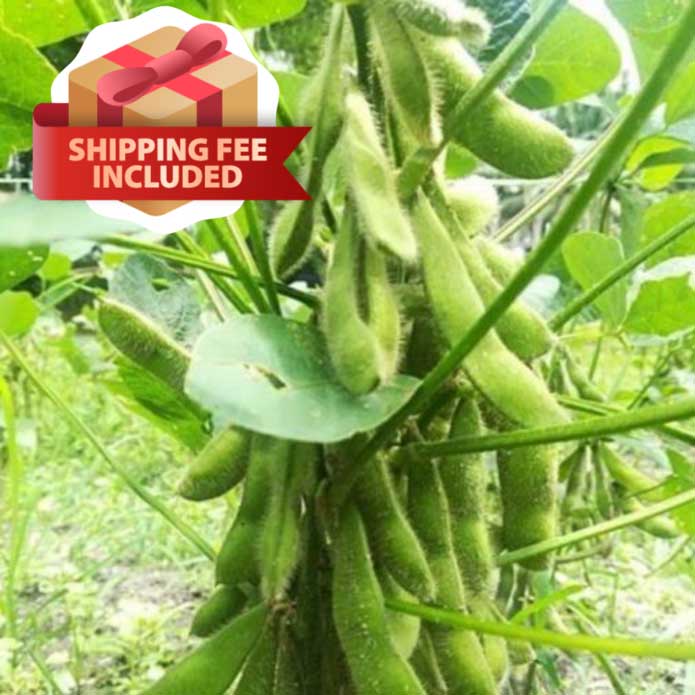 Edamame
If you have any inquiries concerning further business opportunities available or looking for a trusted partner for your current business, please fill in the form below and we will get back to you asap.