Entrepreneur Camp
A majority of college graduates think that obtaining a degree is the passport to a bright career. However, in reality, the way things actually work out may be completely different from what they had expected. As a result, many graduates today are faced with various challenges and frustrating situations, and have the impression of being weak and easily overwhelmed by setbacks at their workplace.
As such, Baba has started a "Entrepreneur Camp". Through this camp, we hope to share with these college students, who will be entering the workforce in the near future, about some ideas of running and managing a business. It will also provide the students with an avenue to understand an actual business environment and master practical management concepts in the real world. Ultimately, we hope to assist the students in developing their strengths and confidence as they embark on their journey in life. Lastly, Baba's Entrepreneur Camp aims to nurture and build a bright generation, which will contribute to the country.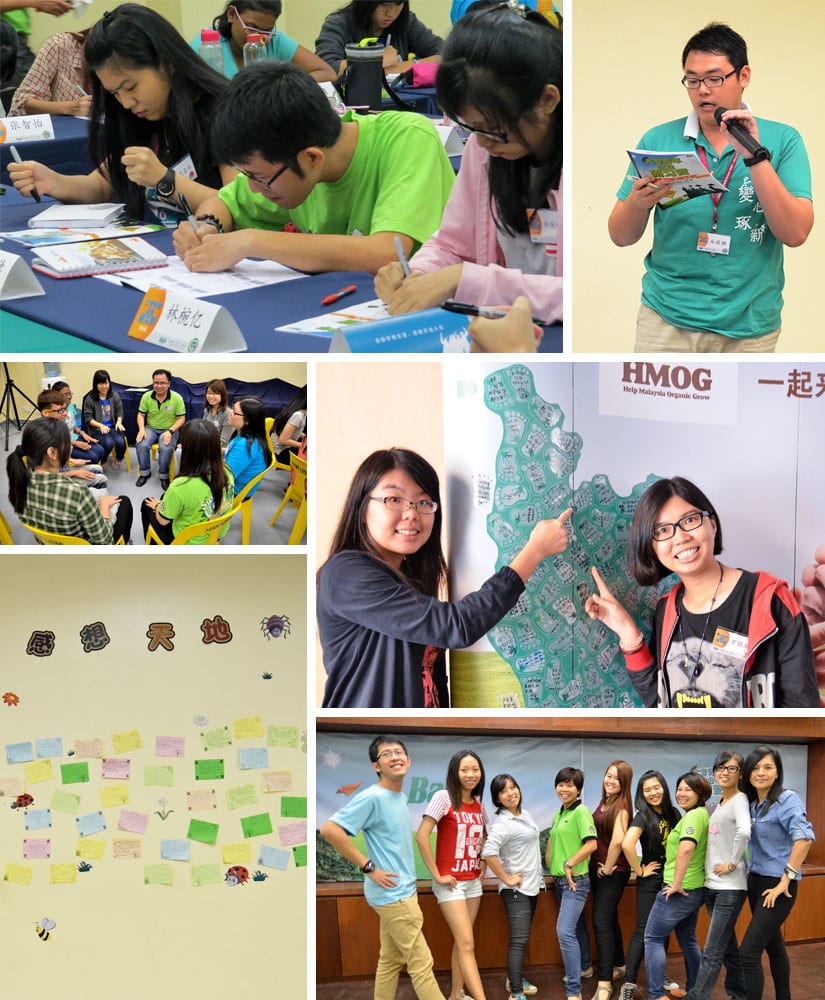 If you have any inquiries concerning our Entrepreneur Camp, please fill in the form below and we will get back to you asap.