BABA Study & Research Organic Farm
BABA promotes organic and environment-friendly crop planting methods with the hope of fulfilling its corporate social responsibility by encouraging consumers as well as agricultural producers to maintain a well-balanced eco-system. Apart from this, BABA also aspires to restore the vitality of Mother Earth and maintain an evergreen planet.
With the joint effort of all parties involved, the BABA Study & Research Organic Farm is finally up and running! This project was not created for the purpose of making a profit, but aimed at achieving the following objectives:
To establish itself as a research and promotional centre for assisting agricultural producers who were previously using chemical fertilisers to switch to organic fertilisers in order to restore the vitality of Mother Earth.
To apply the concept of organic farming while at the same time, educate students and consumers alike, enabling everyone to realise the importance of protecting the environment and the benefits of using organic products, in the hope of leading everyone towards caring more for the planet as well as to increase their awareness with regards to their personal health.
To date, this event has been hosted more than 240 times and attracted more than 3,000 participants!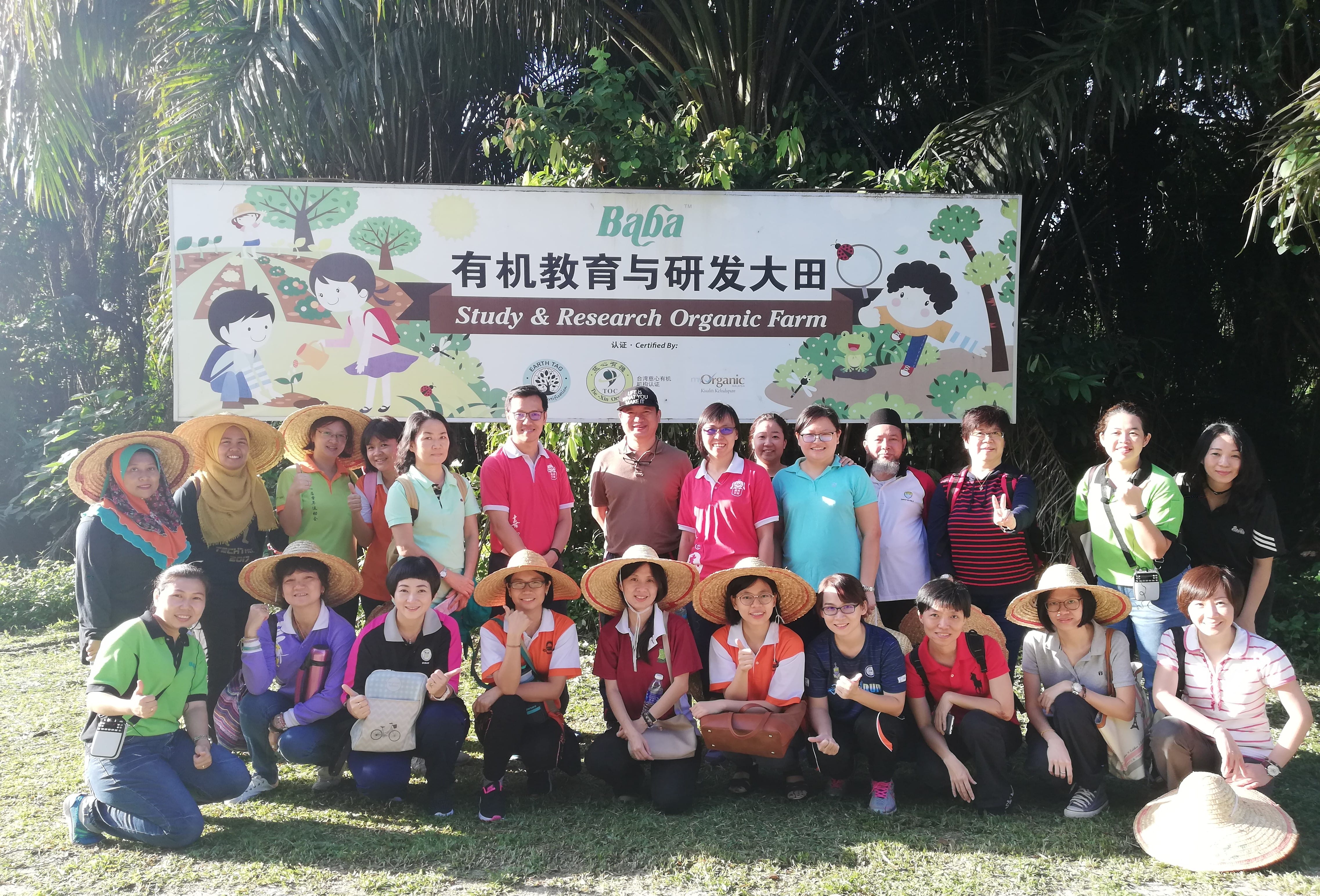 I am 9 years old now! Vaguely remember that sometime in 2010, a group of peoples entering this piece of land excitedly.
In order to build it as a favorite place for earthworms and other beneficial insects to live with, we mulched the soil the most primitive way by using newspaper and hay to slow down water evaporation and to avoid the brunt of the sun.
Mulching up this piece of great land almost kill us! Lot of peoples laughed at us for our stupidity, but deep inside we feel so much more satisfied. As throughout this labor process, we experienced the wonders of nature and valuable of life.
Later, those little creatures disturbed by us, moved to the land next door. The land was actually our specially preserved area, in order to allow the animals nesting there as well as serve as an education center.
Over here, we can enjoy the wonderful orchestra by insects and beautiful melody of birds chirping. In addition as animals' habitat, it is indeed a secret place for us to meditate and repose.
This piece of preserved land is larger than our organic cultivation land and hosted many plants and animals inside there. Let us continue to guard our beautiful land.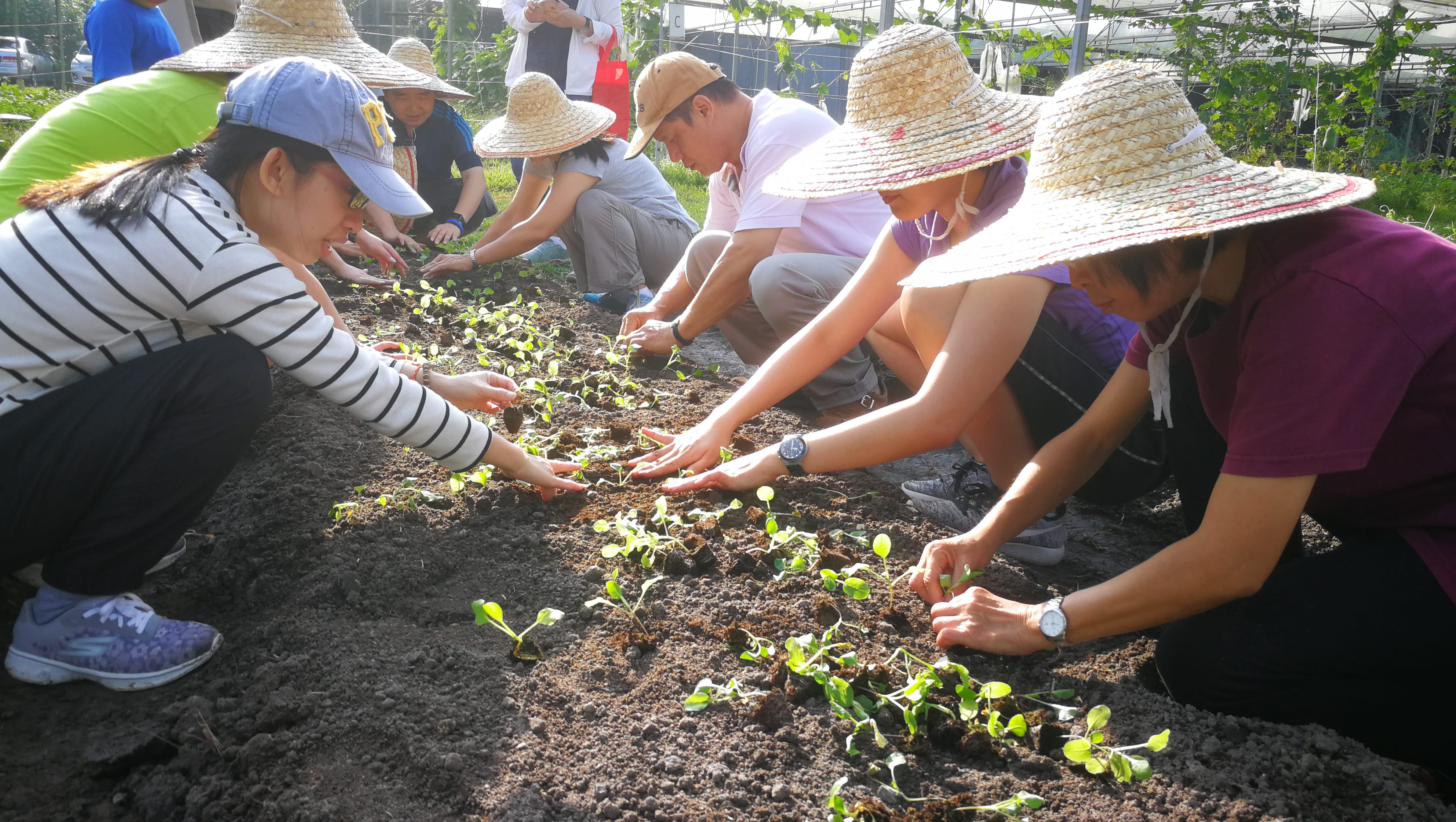 If you have any inquiries concerning Baba Study & Research Organic Farm, please fill in the form below and we will get back to you asap.